LEARN ANYTIME,

Explore free online courses exclusively for travel & tourism around the world. Gain expertise in destination information and travel business insights. Enroll and get certified from TBOAcademy.

Top Selling DESTINATIONS

Add a new destination to your sales portfolio. Enter Country or city you want to learn about.

LEADING LUXURY HOTELS

Increase your profits with high-end properties. Enter Hotel name or its city to learn how to sell them.

BEST TRAVEL EXPERIENCES

The sightseeing attractions you can sell. Enter any attraction name or its city to learn about the product.

IMPROVE YOUR SALES SKILLS

Your Professional Growth adds to your success. Enter any skill – sales, e-mail, communication etc. that you want to improve.
RECOMMENDED HOTEL PROPERTIES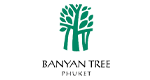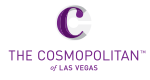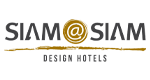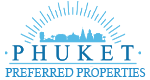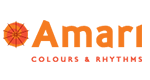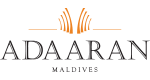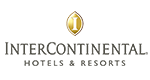 Best courses are available through numerous Brands in the Hotels Industry. TBO Academy travel agent education program allows you to study at your convenience, day or night seven days a week.
TRAVEL EXPERIENCES AND ATTRACTIONS
Empowered Business Partners