Brief About the Company
TBO is a truly global, $1 billion company with presence in over 90 countries across the globe. The company is rapidly expanding and growing each passing year. With over 45000 travel agents, 330000 hotels and 650 employees globally, the growth rate is exponentially increasing.
TBO is a diverse community of passionate and smart employees (read tech buffs!) who aim at always being on the top of the technology trade. We take pride in our work culture that promotes excellence and fosters inventiveness. We invest in developing and supporting talent with an environment of continuous learning, aiming to build their skills and bring out their true potential. Our tech masters are the brightest of the bunch, so around here, learning is like breathing.
We have won many accolades and award during our several years of in the B2B Travel industry. To name a few of them: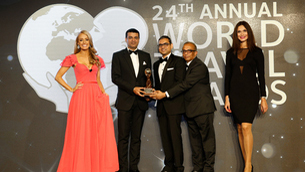 Middle East's Leading B2B Travel Provider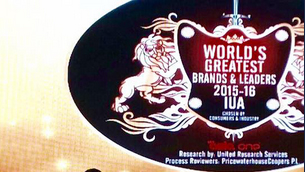 World's Greatest Brands & Leaders 2015-16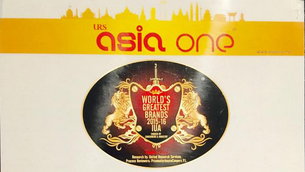 The World's Greatest Brands 2015-16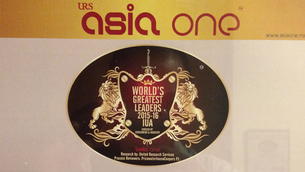 The World's Greatest Leaders 2015-16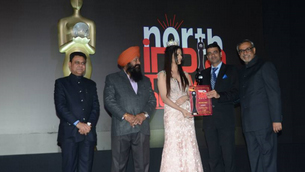 Best Travel Portal 2014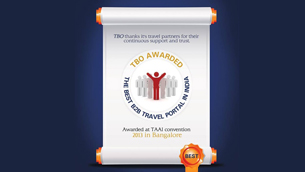 Best Travel Portal in India- 2013