Staycations- A New Holiday Trend
June 08, 2020
In 1962, Elvis Presley's song – 'Home is Where the heart is…', spoke the true words of man. The tranquility and relaxation one experiences in the comforts of their homes, cannot be experienced elsewhere. A vacationer while returning from his vacation is a bit sad for the holiday has come to an end, but there is a slight sense of happiness for we are finally returning home. And this very idea began the concept of 'Staycations'.

Staycation is the portmanteau of the words stay and vacation, referring to staying at home and enjoying a vacation. The English and the Americans have been enjoying staycations for almost two decades now, generally when in financial crisis. The crisis we face is pandemic in nature and makes staycations the best or perhaps the only vacation option we have. The Work-From-Home schedules can become rather taxing, and the burnout feels very real.
Supporting Local Businesses (Vocal for Local)
No Travel or Transportation Expenses
No Lodging Expenses
No Packing
No Travel Time
No Waiting Time
No Jet Lag
Reduces Carbon Emissions (produced by modes of transport)
However, there are a few drawbacks of a 'Staycation':
Can get tempted to work
Can get tempted to check emails
Can get caught up in daily chores
Can feel discontented at the end of the staycation
Only if we can avoid these distractions, can we truly enjoy a 'Staycation'. We have to ensure that we don't get tempted to respond to emails or start answering work-calls during the vacation period. A perfect staycation can most definitely save money but also can develop a greater sense of appreciation of your surroundings and of what all you already have.

Here are some ideas to make your 'Staycation' Perfect:


Disconnect from the World
Switched off your phones, keep your laptops away and turn off the TV. Our race against time is what causes stress, so it would be a great idea to remove the clocks and watches from plain sight. When you disconnect from distractions, you'll be able to notice and truly appreciate the company of your loved ones.

Become Home-Chefs
Cooking can be very therapeutic, and we all love to spoil ourselves with great food on vacations. What could be a better time to go gourmet?

Home to Vacation Home
Set up the ambience with some lighting and good holiday music. Open the windows and let the breeze and sunlight come in. Try having dinner on the balcony, if you can.


Activity Time
Read a book, pick up a small project, have a movie marathon, or just go on a detox regime. For a detox regime, we can have green vegetable juices and do some yoga. With the current heatwave, we can also convert our bathrooms into our personal saunas, by closing all the doors and windows and switching off the exhaust. We will have definitely lost a lot of toxins by the time we step out. You can also convert the bathroom into a spa with just some essential oils and a warm bath. We can also choose to be in our robes for the entire day, whatever we fancy.

Time to start planning your next 'Staycation'!!!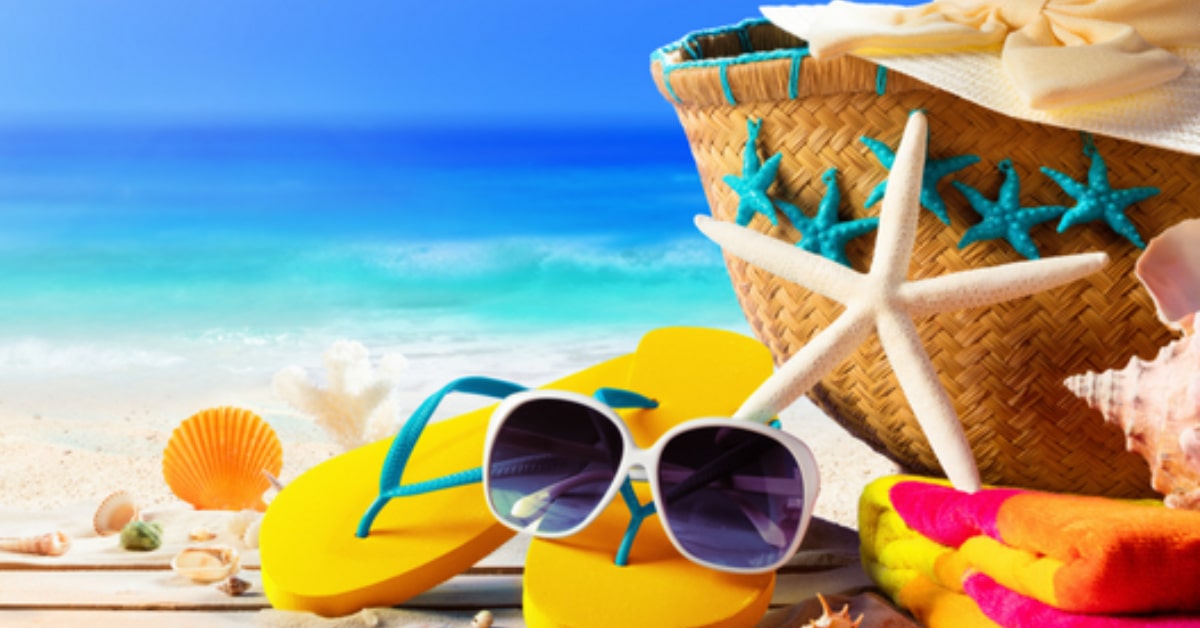 Author
TBO Academy