Learn

Explore free online courses exclusively for travel & tourism around the world. Gain expertise in destination information and travel business insights. Enrol and get certified from TBOAcademy.

Get started now !
Dubai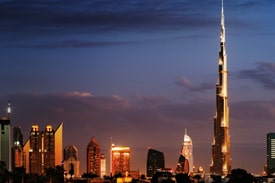 Dubai - the most desired dream destination in the world which is a fusion between the ultraluxurious lifestyle and Arabian historical monuments. It has a lot to offer.
View Details
London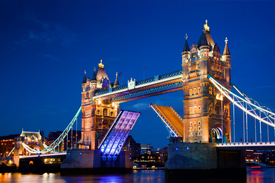 London it is home to royalty, elegance and as well as proud and honest people. With a voice that not only has a unique sense of humour, however spoken with valour and dignity.
View Details
New York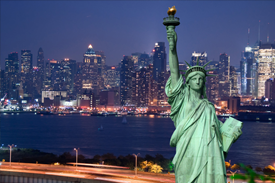 New York is a state in the northeastern U.S., known for New York City and towering Niagara Falls. NYC's island of Manhattan is home to the Empire State Building, Times Square & Central Park.
View Details
Bangkok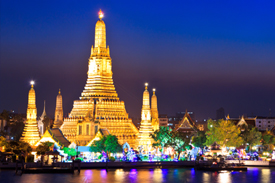 Bangkok – an enthusiastic puzzle of colourful taxicabs, locals dressed in the latest of vogue, towering skyscrapers and an excellent amalgamation of the old and new.
View Details
View all Destinations
Dear Hoteliers and DMCs,
Knowledge is Power. Get your course featured on TBO Academy platform and let the world know who you are.
Email us at: info@tboacademy.com